expired
Domino's - $2 off Your Order
Add the new "Chunky Bacon Hawaiian" to your online order - it's not available (at least at my store) and such you are offered $2 off your order.
That's it - no strings attached. Probably won't last long!
PS Before you try, I can confirm it will only allow this once per order.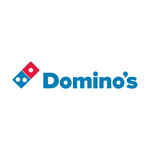 Related Store: Domino's